Meet Mark Strama
What do you currently do at UT?
-"I am currently teaching CMS 342C, Communication and Civic Participation.  I also teach a freshman signature course in Plan II called Pathways to Civic Engagement, alongside Professor Lee Walker.  And I am Director of the Annette Strauss Institute for Civic Life, where we work on developing the next generation of civic leaders, and restoring the vitality of our democracy."
Where are you from?
-"I've lived in Austin since graduating from college in 1990, with the exception of a couple of short stints in LA and DC."
How and when did you decide to work in communication?
-"My first job out of college was working for Ann Richards' 1990 campaign for governor.  I then spent five years working at the Capitol for then-Senator Rodney Ellis, followed by a stint at Rock the Vote.  Then I founded a couple of start-ups, served as a state legislator, and worked at Google.  At every step along the way, I was learning new about communication from a different perspective, from political campaigning to corporate public relations.  I've been fortunate to learn from some of the best in the business – and in politics."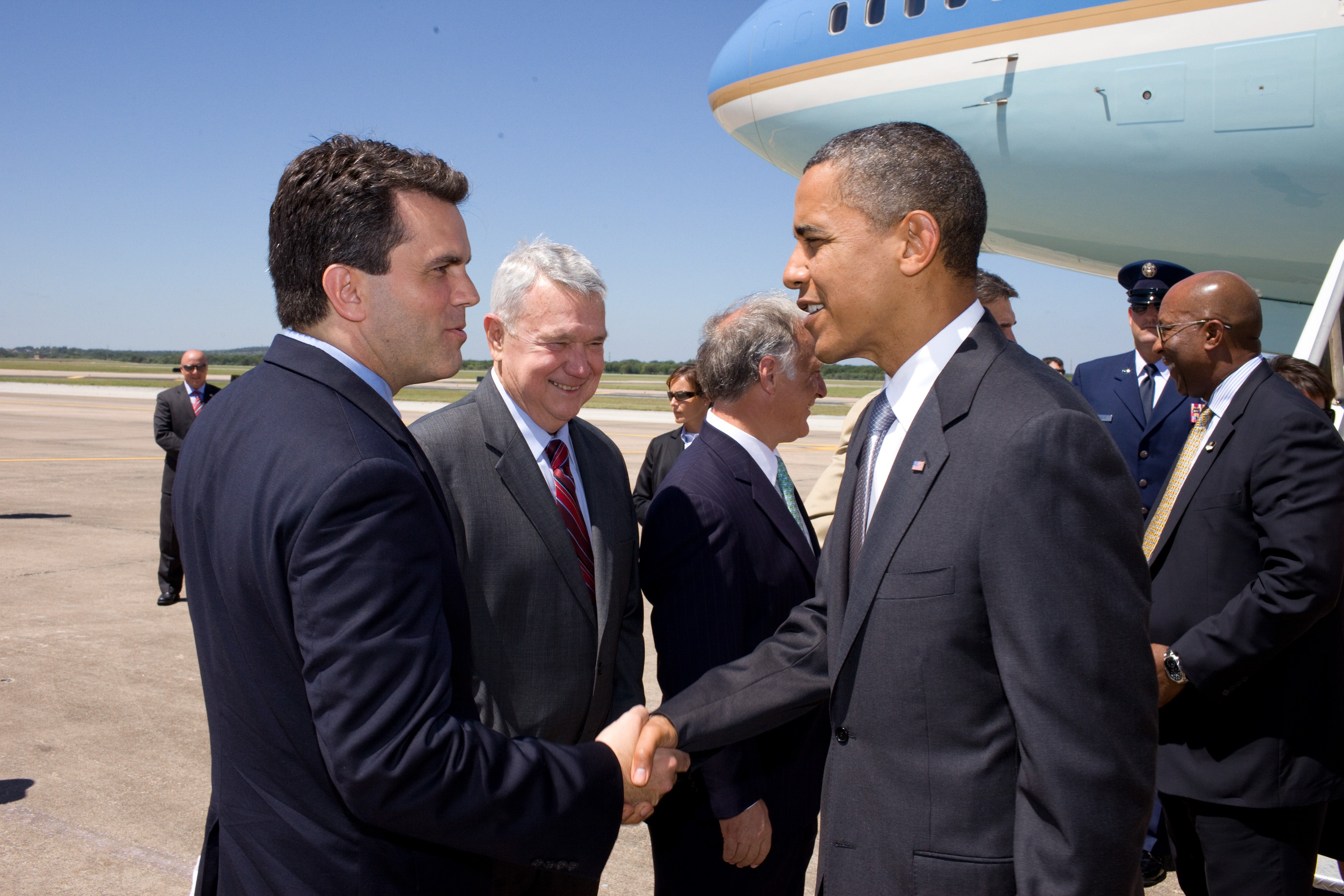 Mark Strama with Barack Obama
What's one of the most memorable things that happened during your Undergraduate Years?
-"I went to Brown University, and mostly what I remember is that it was really cold, and it rained a lot."
What's one of the most memorable things that happened during your Graduate Years?
-"I didn't go to graduate school!  I started working in politics right after college, and could never pull myself away from it long enough to pursue a graduate degree."
Where is your favorite place in Austin? (Can be restaurants, activities, parks, etc.)
-"My teenage daughters are both rowers, and one of my favorite things to do is walk around Town Lake while watching them row with their teammates."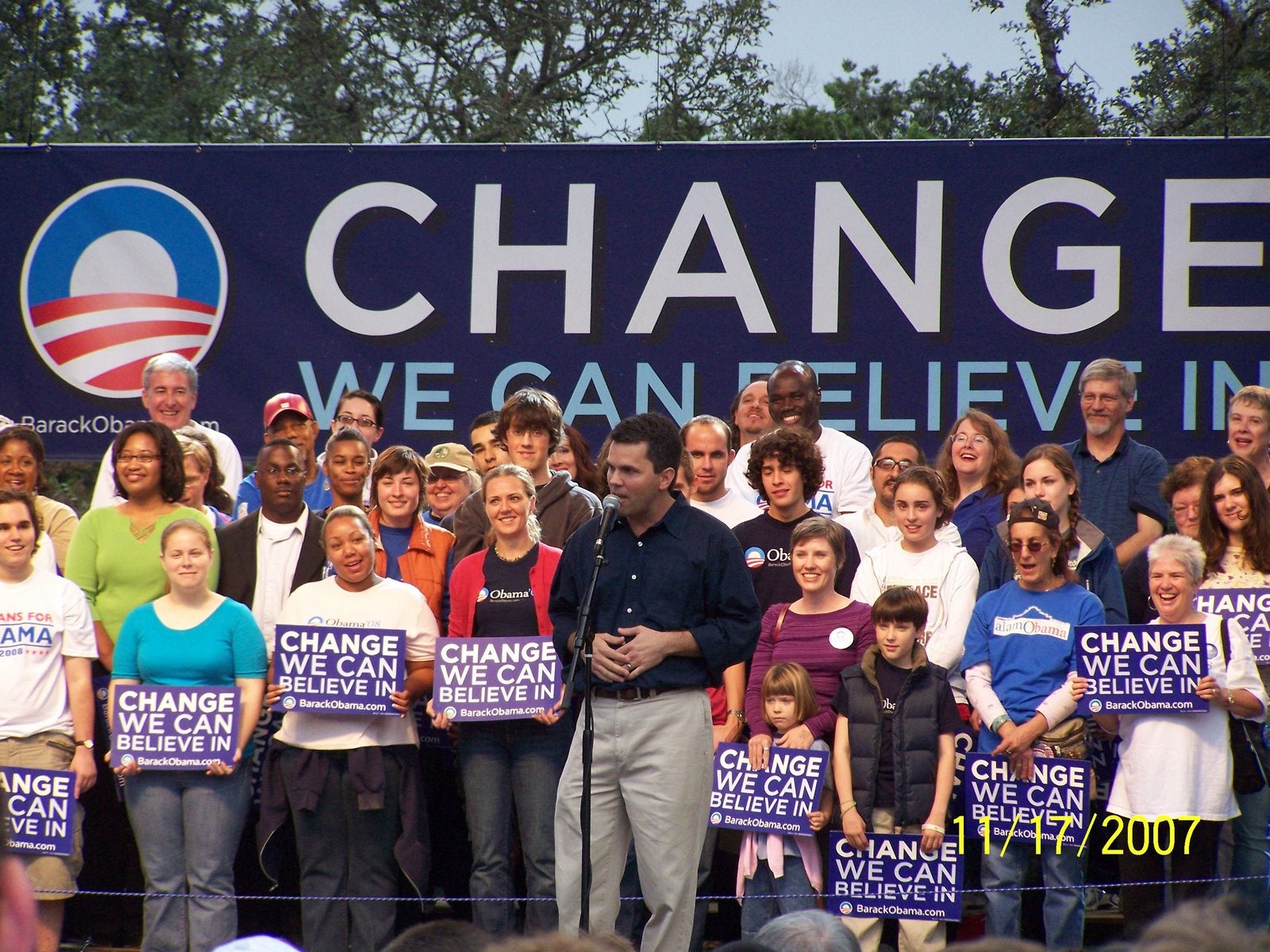 Mark Strama at Obama's Rally
What is a fun fact about you that most people here don't know?
-"I love animal voiceover videos on TikTok."
What movie genre is your favorite?
-"As long as it doesn't have loud explosions that will wake me up, I'm good."
If you could go back in time, what's one piece of advice you would give to yourself? 
-"Take more photos."
What's one piece of advice you would give current students? 
-"Take less photos."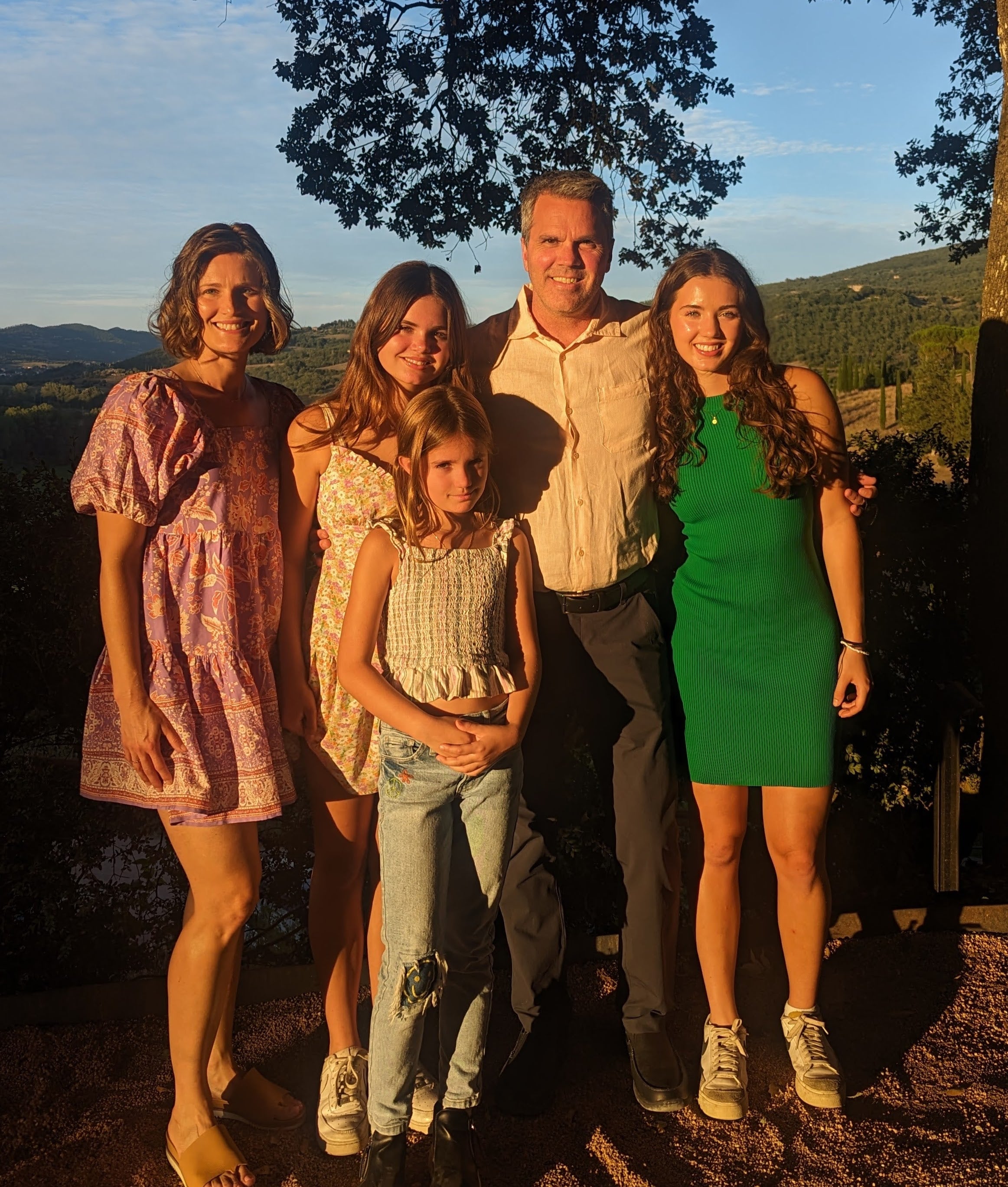 Mark Strama and his family
What are you proudest of?
-"My wife and I are raising three amazing daughters, ages 16, 14, and 8.  They blow me away every day."