We believe cultural, social, & personal experiences improve through more effective understanding & practice of communication.
Communication Studies seeks to understand communication and to improve its practice in a variety of relationships. We focus on two person and family communication, communication in small groups and in large organizations, communication across communities, the nature of language and symbols, and the nature of argument and persuasion in political settings and in social movements. Communication Studies will maintain graduate programs that are ranked in the top five nationally and maintain high standards for both graduate and undergraduate teaching.
CommStudies Spotlights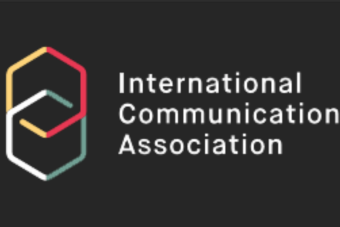 Faculty and Students Receive Major Honors at 2021 International Communication Association Convention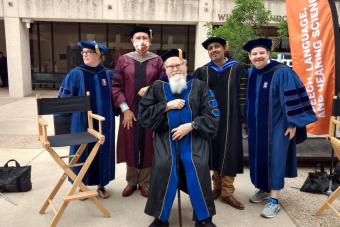 Congratulations to our Spring 2021 CMS Graduates!
CMS Honors Day '21 Recognizes Outstanding Students, Faculty, Others
Contact Information
2504A Whitis Ave.
Austin, TX 78712-0115
CMA 7.112