Department of Communication Studies
Communication Studies seeks to understand communication and to improve its practice in a variety of relationships. We focus on two person and family communication, communication in small groups and in large organizations, communication across communities, the nature of language and symbols, and the nature of argument and persuasion in political settings and in social movements. We are a department recognized for its world-renowned researchers, top-ranked graduate programs, and award-winning teachers. 
32
Full Time Faculty
6000
Students Taught Last Year
60+
Journal Articles Published Last Year
770
Undergraduate Major and Minors
---
Moody College's graduation ceremony held at the Etter-Harbin Alumni Center is an intimate and highly personal event that graduates and their guests get to experience together, rather than the traditional auditorium format that has separated students from their family and friends at this most impo
If you want to challenge yourself intellectually, personally, professionally...if you want to make an impact on society, you should apply...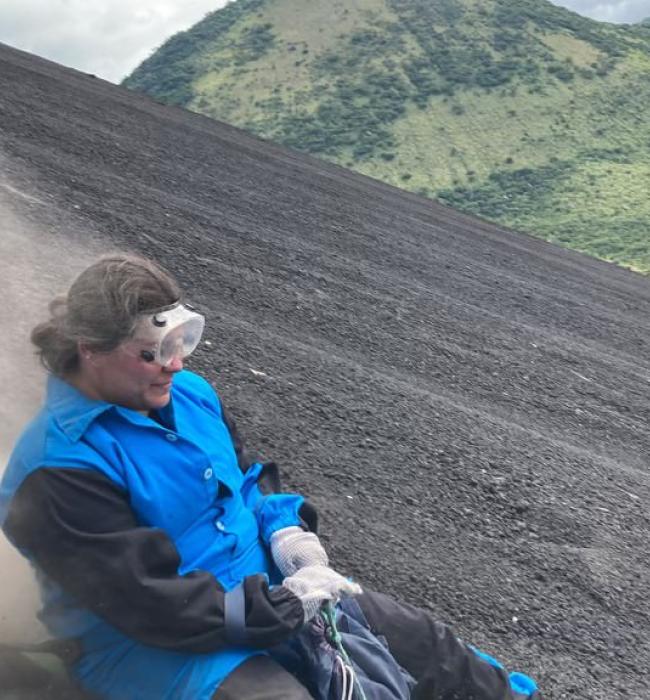 Faculty/Staff Spotlight: Roselia Mendez Murillo
---
Get to Know People Through This Fun Interview
Read More