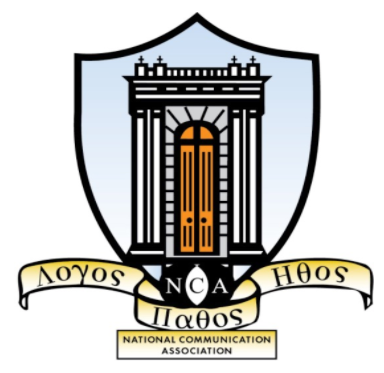 Current LPH Chapter Officers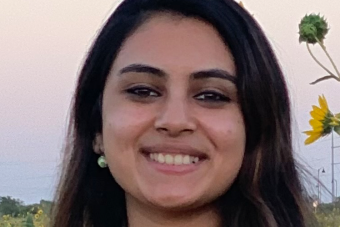 Critica Srivastava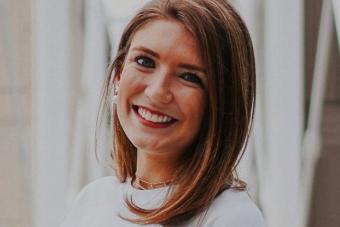 Lindsey Williams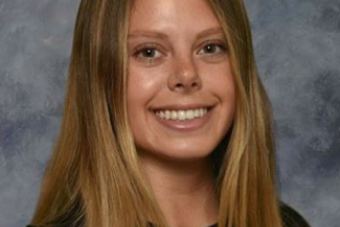 Sarah Shiner
Lambda Pi Eta
National Communication Association 
What is it?
LPH is a national honor society that recognizes outstanding student scholars in Communication. Here, at the Alpha Zeta Xi chapter in The Moody College of Communication, we work to:  
Recognize, foster, and reward outstanding scholastic achievement in Communication Studies

Stimulate interest in the field of Communication

Promote and encourage professional development among Communication majors.

Provide an opportunity to discuss and exchange ideas in the field of Communication

Establish and maintain closer relationships between faculty and students

Explore options for graduate education in Communication Studies
Who is eligible?
Students who have: 
Completed 60 semester credit-hours 

Have a minimum overall cumulative GPA of 3.0

Completed 12 semester credit-hours in Communication Studies     

Have a minimum GPA of 3.25 for all Communication Studies courses

Display a commitment to the field of communication  
What will you do?
Members participate in a variety of events such as: 
Social events (e.g., host panels and/or mixers)

Philanthropic events (e.g., conduct fundraisers and/or community service projects or drives)

Academic and professional events/tasks (e.g., create tutoring or mentoring programs that pair students with other students or faculty members; participate in local/national conferences; host resume writing and interview skills workshops)

Recruitment events/tasks (e.g., email eligible students; design flyers etc.)
Interested in joining?
Click here to complete an online membership application. 
A one-time membership fee of $30 is due at the time of your acceptance. 
The current LPH faculty advisor is Dr. Dina Inman Ramgolam. dina.ramgolam@austin.utexas.edu
Questions?
Contact the Alpha Zeta Xi chapter at lph.moody@utexas.edu
Learn about upcoming meetings, chapter events, and annual conference information on our Instagram.
Please visit the national Lambda Pi Eta website for additional information.