Free Speech Week (FSW) is a yearly event to raise public awareness of the importance of freedom of speech and of the press in our democracy- and to celebrate that freedom. CMS faculty and students were involved in several ways and the event was co-organized by Dr. Kathleen McElroy (chair of Journalism and Media) and Dr. Craig Scott (chair of Communication Studies).
The week kicked off with a virtual faculty panel on the "Promises and Perils of Speech in the Digital World." CMS faculty member Dr. Scott Stroud organized and moderated the event. Panelists included Dr. Amy Sanders, Dr. Anita Varma, Dr. Craig Watkins, and Stroud. The presentation was followed by a Q&A session with the audience. Click here to watch the recording.
The following evening, the department's championship-winning student debate team hosted a public forum debate on the following topic: "Resolved: When in conflict, the United States' obligation to protect public health outweighs the preservation of individual freedom." The debaters were Ralph Anderson (a CMS undergrad) and Stefanie Otwori on the affirmative and Amod Daherkar and Sahil Chiniwala on the negative. A packed room watched the debate and participated in the Q&A, which was moderated by CMS faculty member and debate coach Brendon Bankey.
CMS faculty member Dr. Johanna Hartelius wrote an opinion piece that was promoted on Moody Media. Click here to read what she has to say about the importance of listening in free speech: https://moody.utexas.edu/news/free-speech-week-reminds-responsibility-listen-others. 
Finally, the week involved a student video contest, where students submitted 1-minute videos on The Role of Free Speech in a Democratic Society. CMS faculty member Scott and Moody Dean Jay Bernhardt were among the judges. Congratulations to the 2021 student video contest winners: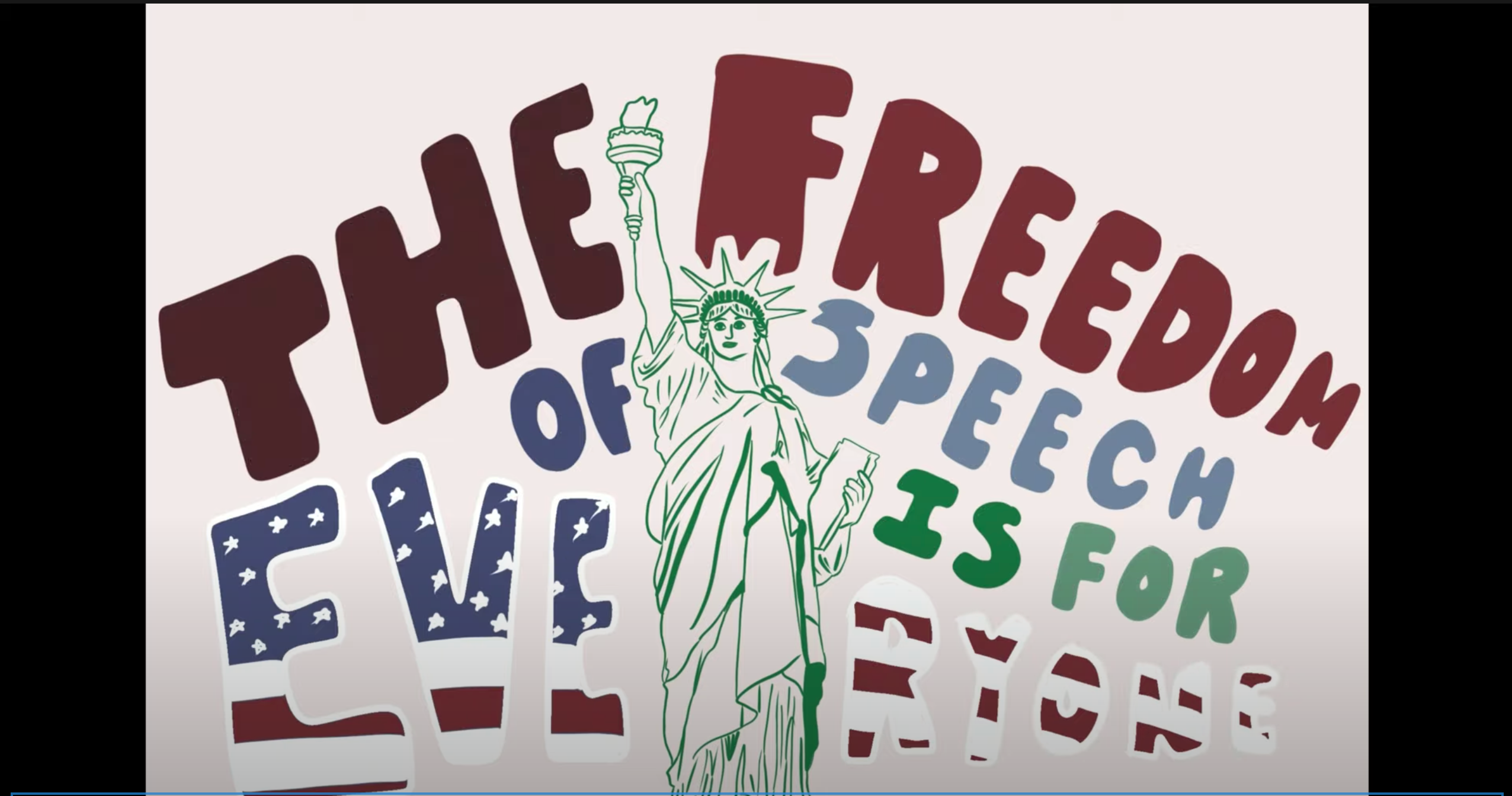 2021 Student Video Contest: First place
Meredith Bowden, Advertising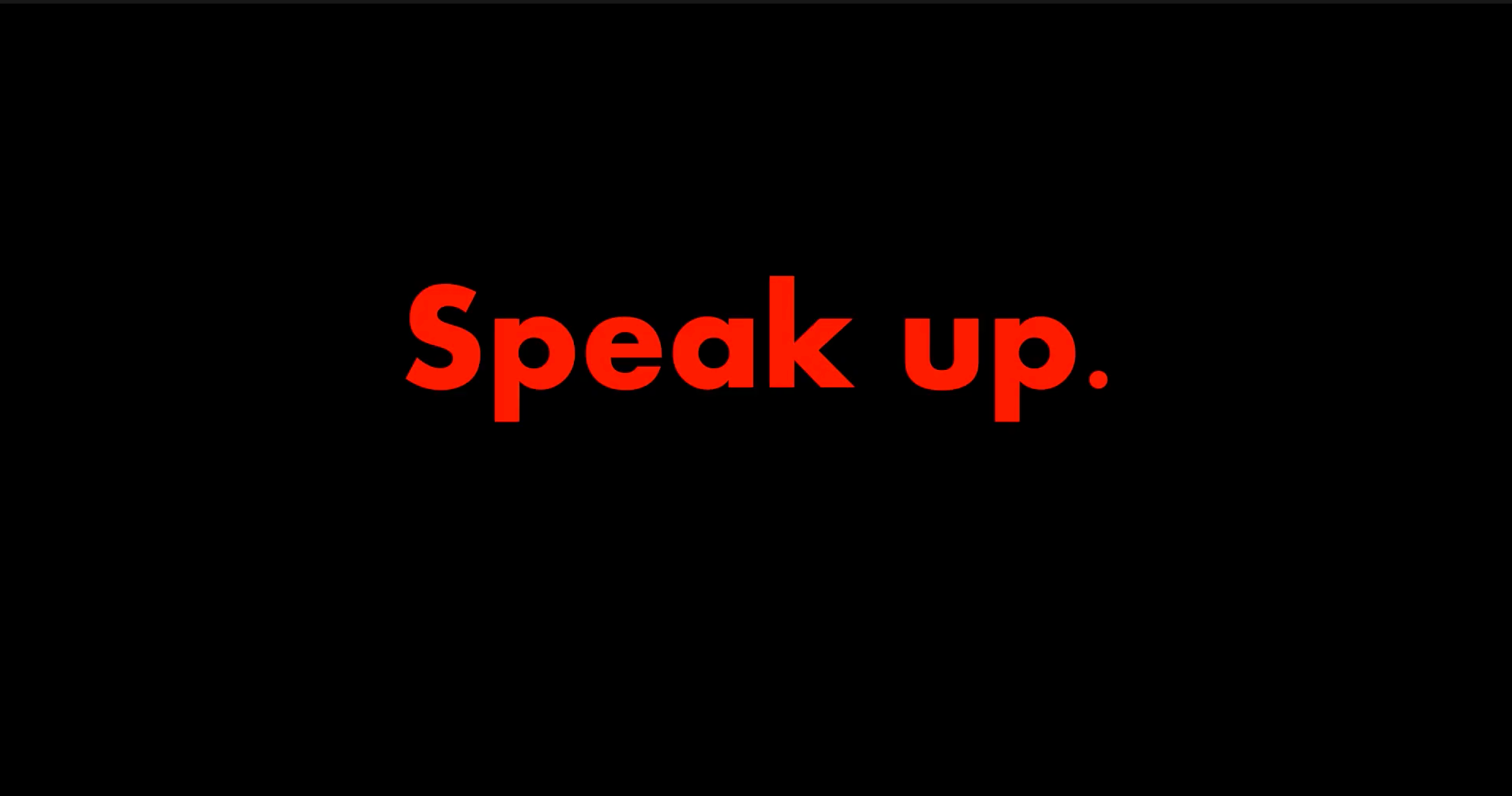 2021 Student Video Contest: Second place
Paula Levihn-Coon, Journalism
2021 Student Video Contest: Third place
Guillermo Correa Cervantes, Radio-Television-Film