The 5th Annual Conflict Conference
April 13-14, 2018
The Conflict Conference (TCC) will hold its fifth annual conference at the Moody College of The University of Texas at Austin April 13-14, 2018. TCC is a multidisciplinary annual conference promoting the study of conflict, conflict resolution, and peace making. We invite papers on any relevant topic, such as apologies, advocacy, civic conflict and disputes, dispute resolution, emotions, peace, negotiation, reconciliation, mediation, dialogue, public deliberation, restorative justice, conflict management, environmental disputes, and ethics. 
Download the 2018 Call for Papers. TCC will meet in the Belo Center for New Media, BMC 5.208, 300 W Dean Keeton St. A conference registration fee is required and includes two lunches, a supper buffet and reception, daily refreshments, and wireless connection. 
Please send all inquiries to TCC at TheConflictConference@gmail.com or utpcr@austin.utexas.edu Everyone is welcome, we hope to see you there.  If you have an idea for programming, please contact us.  We are open to new ideas.
The 2017 schedule is located here.
Our keynote speakers in 2017 were the fabulous :
Dr. Douglas Fry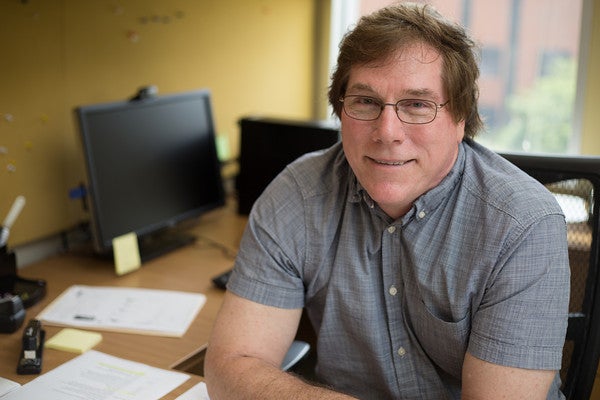 Changing Paradigms in the 21st Century: From a War System to a Peace System
Many lines of evidence support a new perspective on war, peace, and human nature. In various academic disciplines, we are seeing a dramatic shift away from a primarily competitioon-based view, as reflected in Alfred Tennyson's famous line, "nature, red in tooth and claw," to recognize also the importance of cooperation, pro-sociality, equity, justice, and conflict resolution, as reflected in a turn of the phrase to "nature, read in truth and law." This presentation draws upon data from comparative biology, nomadic forager studies, archaeology, ethnography, and especially a survey of nonwarring peace systems to suggest that humans actually have a natural predilection and preference for peace and pro-sociality over domination and war. Some of the implications of this new perspective for promoting peace and nonviolent conflict resolution are explored.
Dr. Mardi Kidwell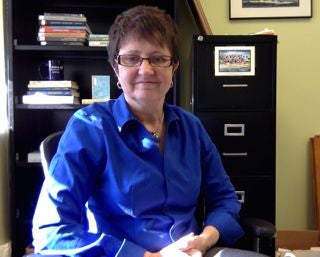 Cooperation and Conflict in Traffic Stops
The context in which most citizens are likely to have contact with the police is when they are pulled over for a traffic stop.  In accord with community policing ideals, police professionals recognize the traffic stop as a public relations opportunity.  They exhort officers to engage citizens with respect and courtesy, postulating that a positive encounter will carry over into future encounters and further cooperation and good will with individual citizens and the community.  However, even "good" citizens and "good" officers sometimes find themselves confronting tensions that can erupt into overt conflict in a traffic stop. Drawing on a large collection of videotaped naturally occurring police traffic stop encounters, I show how routine interactional practices employed by both citizens and police mitigate potential tensions and promote rapport.  I focus in particular on how citizens' accounts (e.g., that they are late for work, lost, having trouble because of other drivers, etc.) and officers' responses to them work to alter the participation framework of the stop such that police come to act more as "helpers" in the situation than as enforcers, a dynamic that shapes the encounter not only in the short term, but has implications for future police-citizen encounters as well. 
 Dr. Jay Bernhardt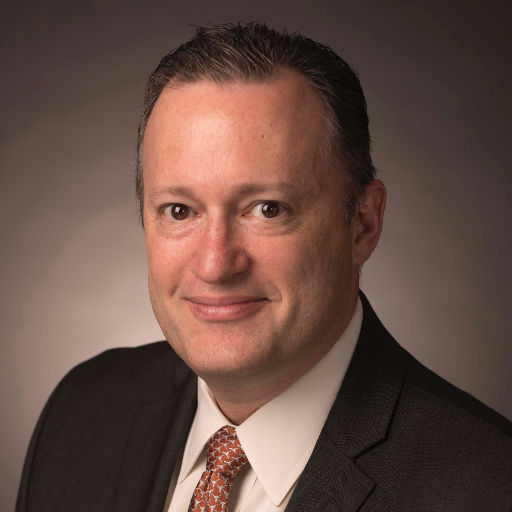 Managing Work Conflict through Communication and Engagement
Conflict between co-workers and between managers and employees is inherent and somewhat unavoidable in workplaces due to the nature of workplaces with differential power, contradictory goals, and limited resources. Although workplace conflict cannot be eliminated, it can be minimized and mitigated through management and leadership strategies that emphasize communication, transparency, and employee engagement. This talk will explore the experiences and principles of conflict mitigation and resolution from the speaker's experience as the director of a large complex organization in the federal government and as an academic administrator in a large complex college at a major university. Examples of effective and ineffective conflict reduction strategies will be presented and discussed along with lessons for future study and practice. 
---