2016 Program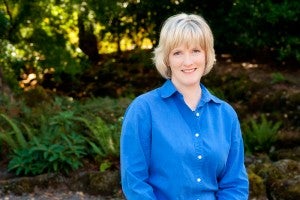 Daena J. Goldsmith, Lewis & Clark College, Portland, Oregon
"Being an Ally Mom in the Autism Wars: A Normative Rhetorical Analysis of Blogs"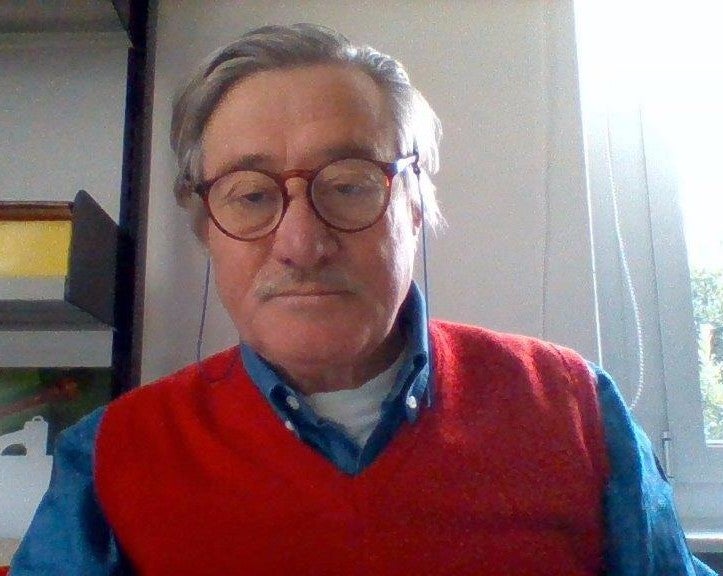 Peter Praxmarer, Institute for Public Communication (ICP), Lugano, Switzerland
"Thinking and Imagining Peace for Our Times"
---
Highlighted Local Organizations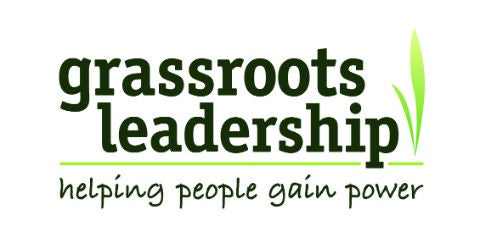 Sofia Casini, Program Coordinator at Grassroots Leadership, will further be presenting as our spotlight of a local organization. Since 1980, Grassroots Leadership has fought to end for-profit incarceration and reduce reliance on criminalization and detention through direct action, organizing, research, and public education.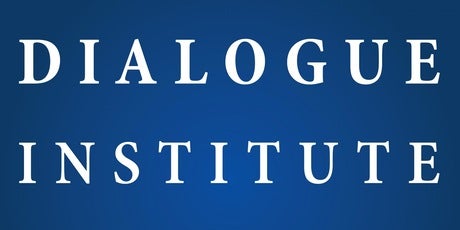 Dialogue Institute of the Southwest (formerly known as the Institute of Interfaith Dialog) grew out of the need to address the question, "How can citizens of the world live in peace and harmony?" The Institute was established in 2002 as a 501-c-3 non-profit educational organization by Turkish-Americans and their friends. Headquartered in Houston, Texas, the Institute has branch offices in five states and representatives throughout the South-Central United States. The mission of Dialogue Institute of the Southwest is to promote mutual understanding, respect and cooperation among people of diverse faiths and cultures by creating opportunities for direct communication and meaningful shared experiences.